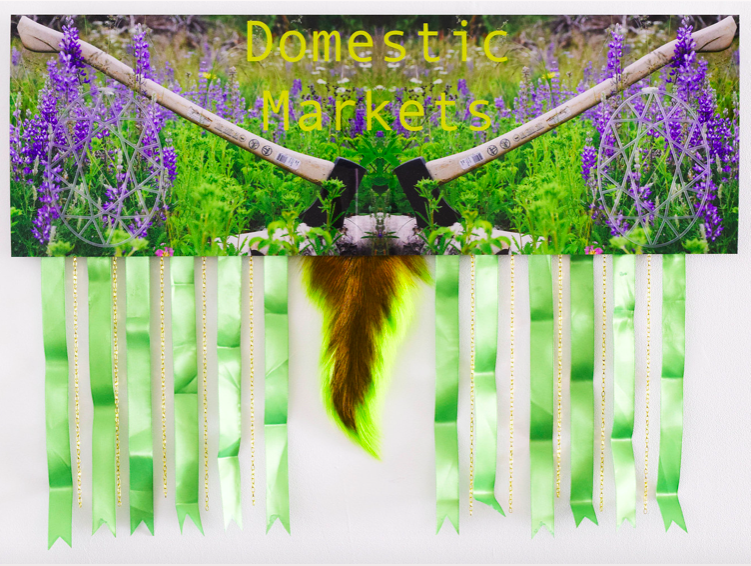 While Art Basel Miami Beach (Dec 2-4) continues to become less and less about the Art and increasingly morphs into a chimeric annual spectacle, COMBINE Art Fair in North Vancouver (Dec 2-5), offers us a refreshing humanscale art fair anchored around visual art.

Four local galleries (Franc Gallery, Mónica Reyes Gallery, Unit 17, and Wil Aballe Art Projects) approached Griffin Art Projects with the innovative and collaborative idea of hosting North Vancouver's first art fair. The gallerists behind these four galleries had previously gathered to discuss the impacts that COVID-19 had on art fairs and travel in Spring 2020.
Founder and director of Unit 17, Tobin Gibson states that "each gallerist had a strong desire to collaborate and work together to share their artists' work – to demonstrate how art serves the local community and to highlight the incredible local talent that we have in our visual art community."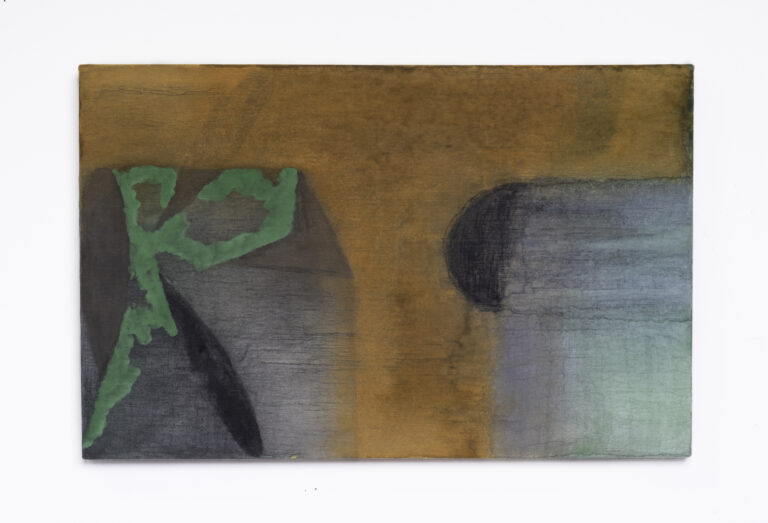 Wil Aballe, founder and director of WAAP sees "COMBINE as a celebration of Vancouver's artists and galleries." He believes that "we have a city rich in artistic output, and that hopefully this slice viewpoint will also allow people to expand their perspectives about artmaking in this city to a broader context." He also hopes that "people will think more about their own personal relationships with artists in their own networks, how much they value the presence of those artists' professional outputs on their lives here, and thereby, how they would like to engage in art actively year round."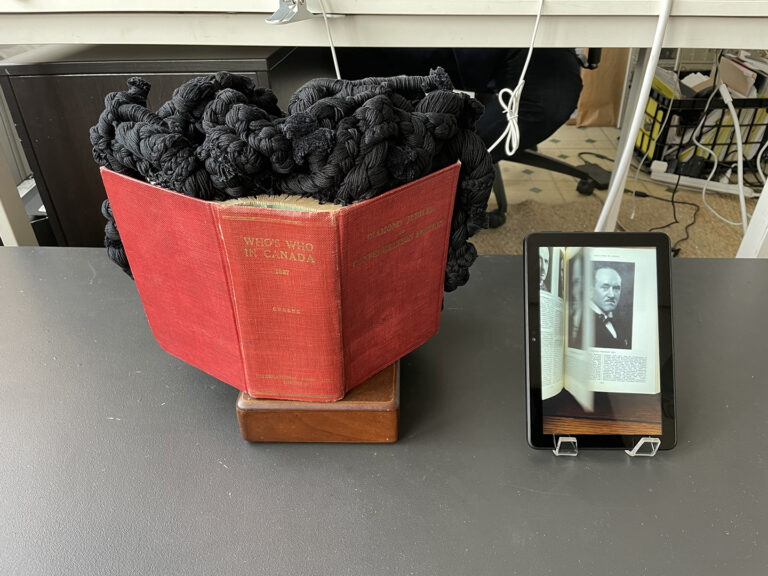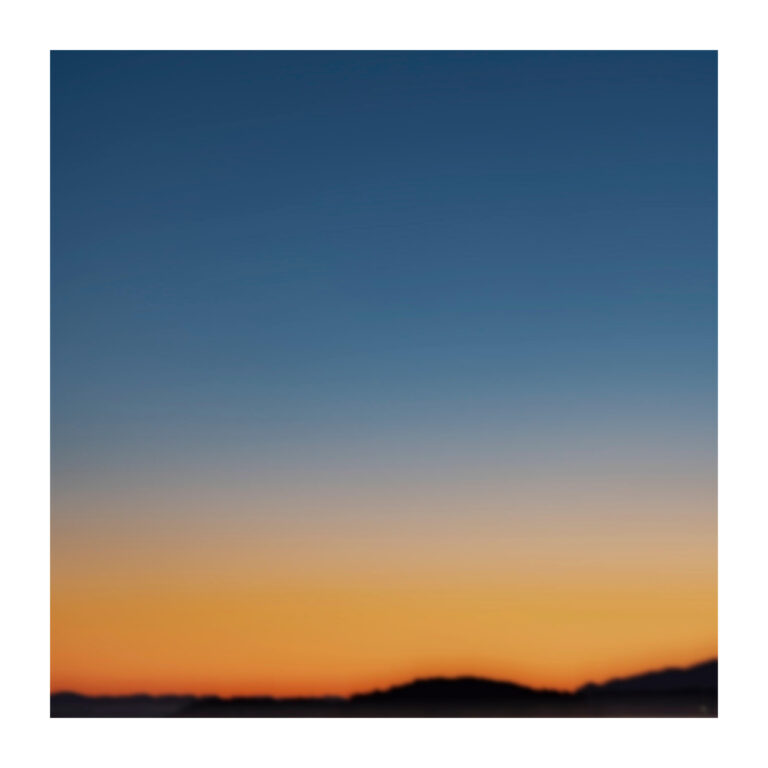 Gallerist Monica Reyes expressed that "COMBINE wishes to bring closer all the participants that are typically involved in the arts ecosystem: artists, art organizations, curators, art dealers and the public. We are also hoping this first event will gather interest so we may see a second edition in a year from now."
We couldn't agree more with everyone involved at COMBINE. This one-of-a-kind art fair is a very promising and intriguing model. We are already looking forward to the second edition where exhibitors outside of the province will be able to participate when invited.
COMBINE runs from Dec 2-5, 2021
at Griffin Art Projects Residency,
1180 Welch St, North Vancouver, BC V7P 1B2
Thursday, December 2, 12:00-5:00pm
Friday, December 3, 12:00-5:00pm
Saturday, December 4, 12:00-5:00pm
Sunday, December 5, 12:00-5:00pm