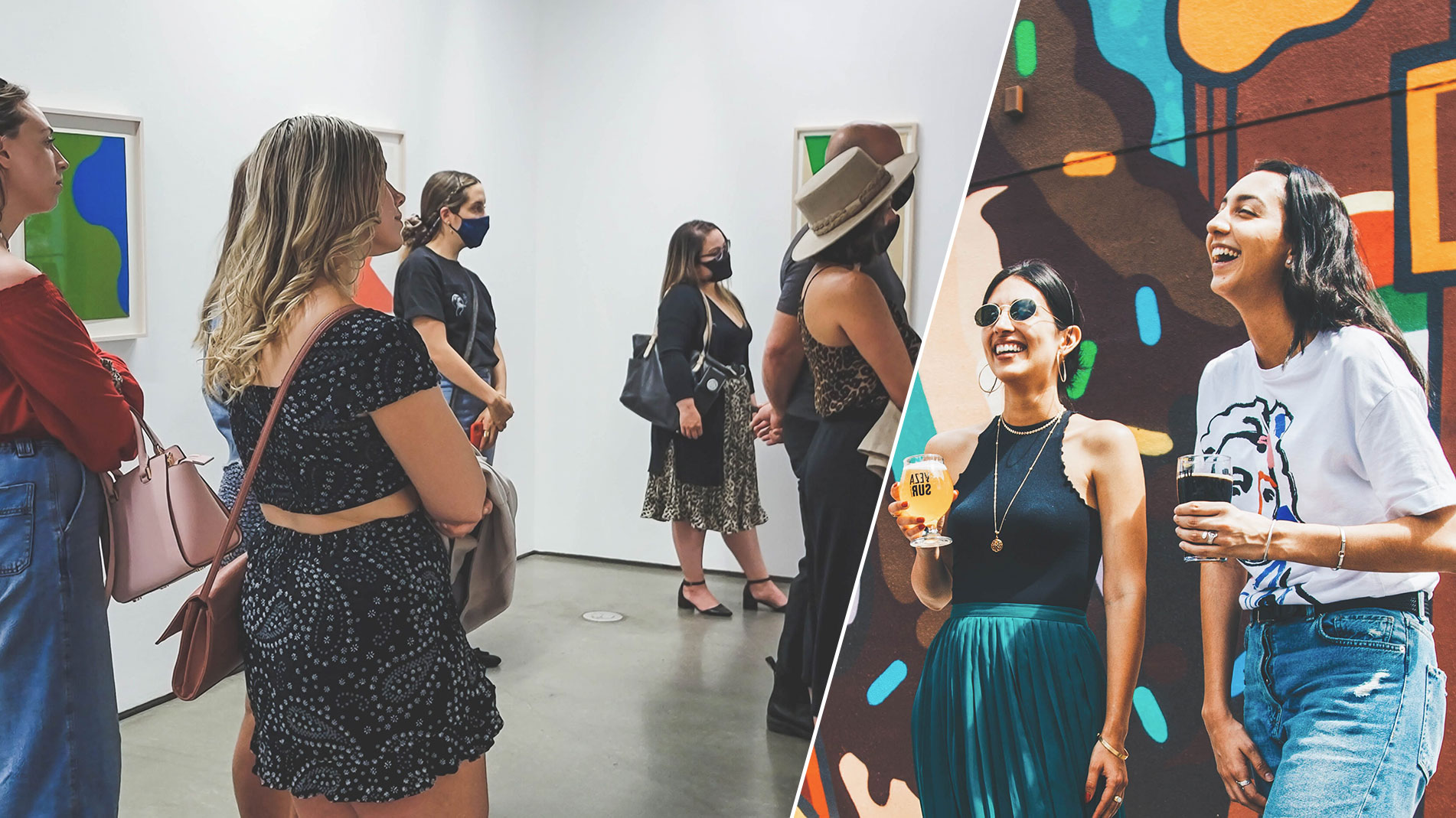 Did you know Strathcona is home to 5 leading art galleries? The artists of today and tomorrow are being supported by these galleries, behind doors that many of us walk past or are too intimidated to open.
Come discover two of these galleries with us! There are new exhibitions on display which we can't wait to guide you through.
We will finish the afternoon in a private room at Container Brewery with a complimentary sample beer. Beer expert Liam Peckham will share the story behind the brewery, the illustration artwork on their cans and introduce feature beers.